Ingredients list: sunflower seeds, white sugar, edible salt, star anise, monosodium glutamate, cinnamon, licorice, food additives
Keep in a cool and dry place.
The selected sunflower seeds are large and thick in shape and are cooked then roasted.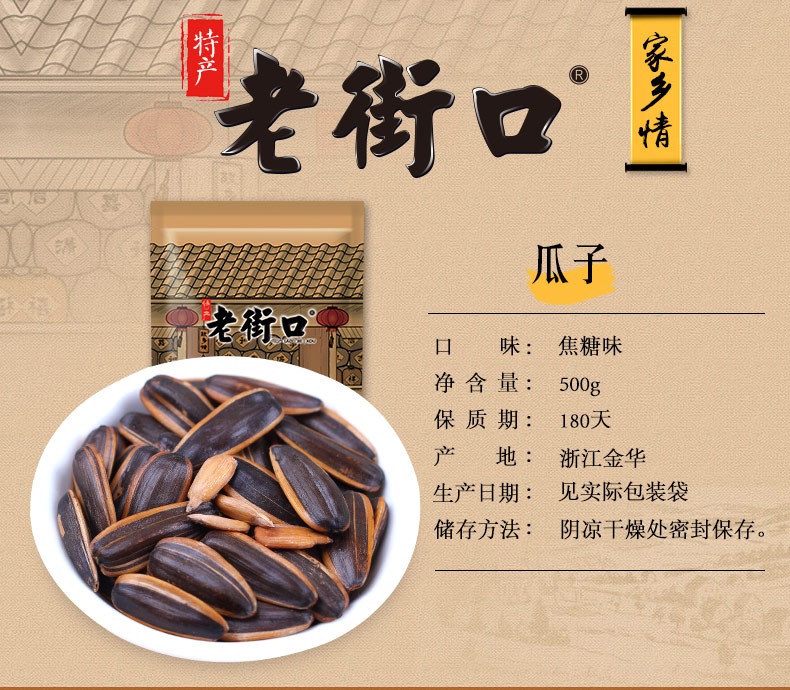 Disclaimer
Product descriptions on Weee!'s website and app are for informational purposes only.
See our disclaimer